Ways to Extend the Lifespan of Solar Street Light
When we hang up the solar street light on the post, it is necessary for us to keep an eye on the overhead conductor, trees, advertising board and buildings that exist in the surrounding environment and take safety precautions. Before hanging up the solar street light on the post, we should first check firmness of the fastener and performance of the lamp holder.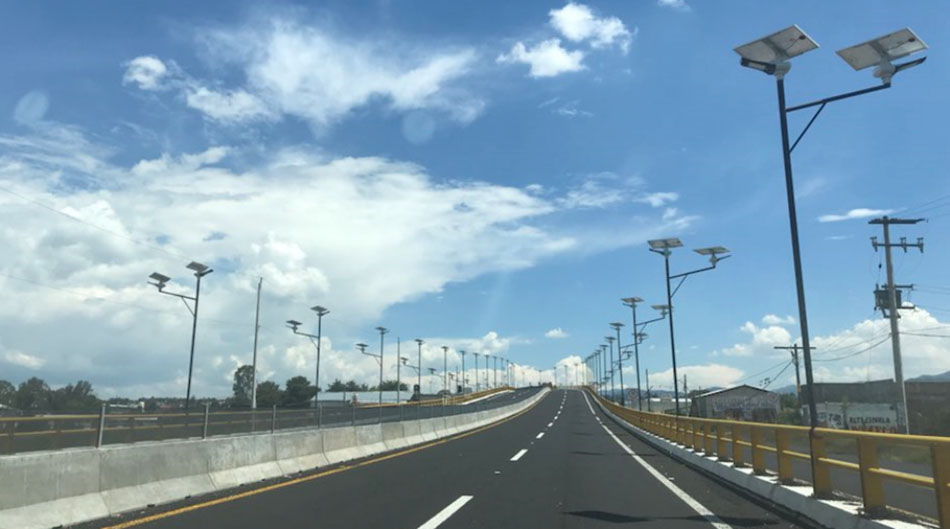 As for solar street lighting during the night in the city, we should consider some important factors such as integrality, artistry and energy consumption. The lighting layout need to be reasonable and has distinctive characteristics. Besides, the lighting design is supposed to reflect our cultural deposits.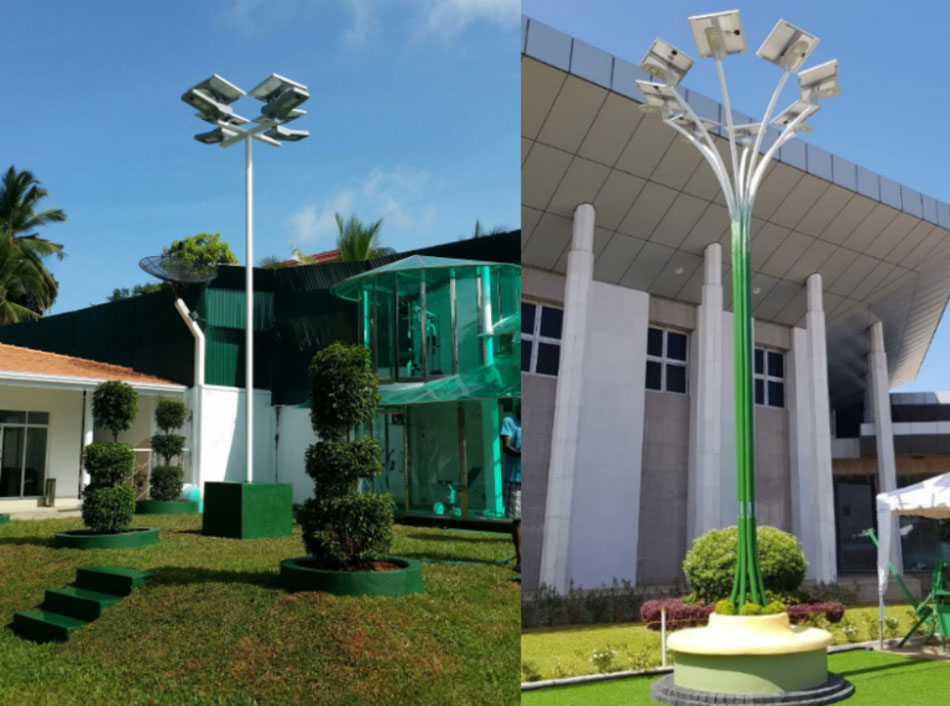 Most solar street light adopts LED light source for its low energy consumption. But actually the most important reason is that the lifespan of LED light source is long. If you want to extend the service life of LED light source, you need to pay attention to its heat dissipation. Great heat dissipation performance is the precondition of controlling the internal temperature of light bulb. Only if the internal temperature of light bulb is constant, the service life of LED light source will be extended.
We need to check the whole solar street light system regularly. The wire connection and ground resistance is in the checklist. The lithium battery should be matched with the solar module. We need to comply with the application and maintenance method of lithium battery.
The solar panels should be clean. If there is dust or any other dirt, we should wash the panels with water and then wipe them up by using soft cloth. Please do not use hard and dry cloth or corrosive lotion.
When we encounter with strong convective weather such as strong wind or rainstorm and meteorological disaster such as hail and snow, we should make efforts to protect the solar system components from damage. If the components are damaged, we need to change the damaged one immediately. After the severe weather, we also need to check if the solar panel has been moved or not.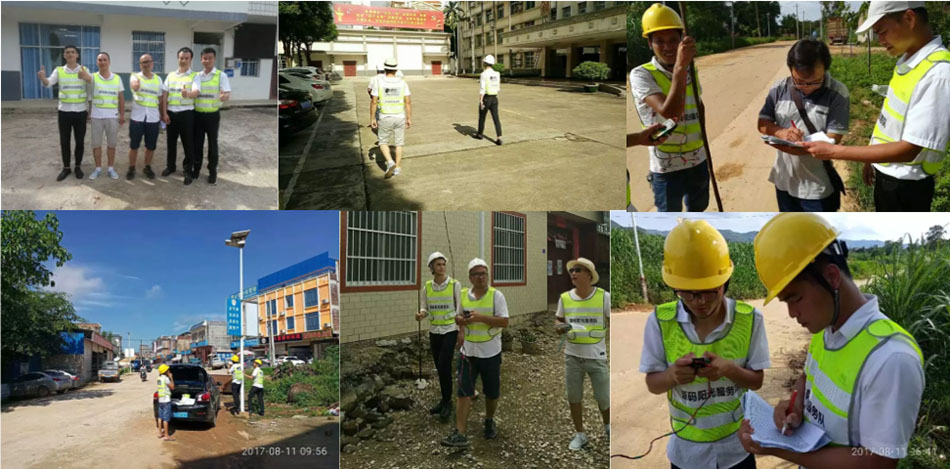 We need to check the solar controller and battery box and see if there is any water. If the answer is yes, we should drain away the water. Besides, we should pay attention to the working condition of device and solar controller. The barriers which cover the solar panels should be removed so that the panels can capture the sunlight as much as possible. Thus the solar street light can operate with full capacity.