The Features of Lithium Battery for Solar Street Light
Lithium battery for solar street light has many advantages. It is environmentally-friendly and energy-saving. The operating cost of it is low and the service life is long. It is easy to install and maintain lithium battery due to its small size and light weight. The charging efficiency of lithium battery is high and the voltage and current can be controlled.
According to the users' demand, the solar street light adopts intelligent optimization algorithm to analyze and calculate remaining capacity of lithium battery, the length of day and night and weather conditions. And then it will reasonably allocate the power rating. The functions of time control and memory store is a part of intelligent design of solar street light system.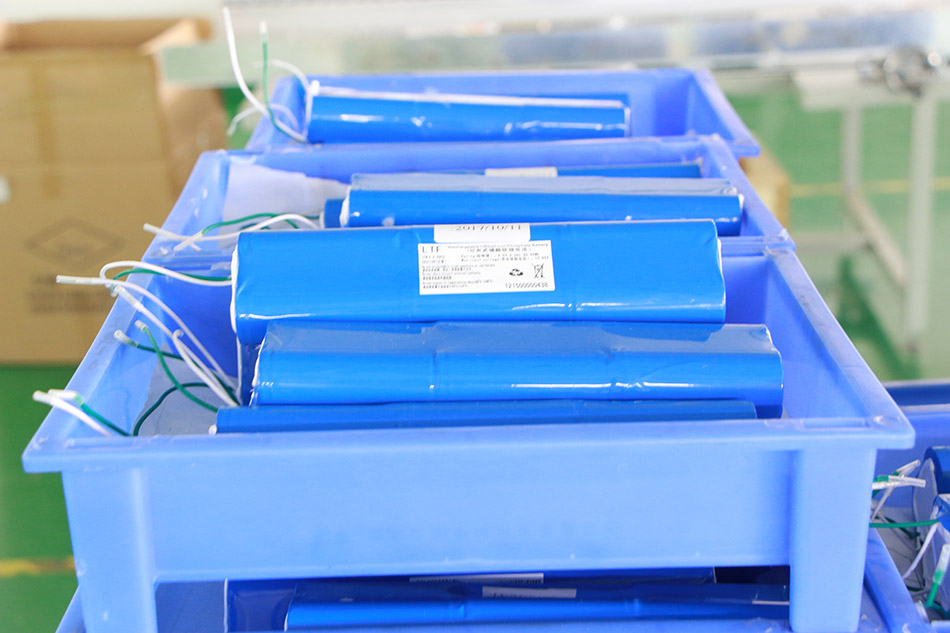 Lithium battery is lighter than some other kinds of battery. Under the same capacity and specification, the weight of lithium battery is a sixth of the weight of lead-acid storage battery. Lithium battery is one kind of dry battery. It is more stable and safer than lead-acid storage battery and colloid storage battery. Lithium battery is only available in the regions where the temperature is higher than minus twenty degrees because it tends to be affected by the temperature. Therefore, it can not be used in the freezing north and southern-north regions.
Solar street light features high luminous efficiency, low power consumption and long service life. Besides, the unit size of solar street light is small and it has rapid response. Solar light is the fourth generation lighting product. Under the same luminance, the power consumption of solar light is a tenth of the counterpart of incandescent light bulb and a third of the counterpart of fluorescent light. The service life of solar light is more than fifty times longer than the incandescent light bulb and twenty times longer than fluorescent light.