Smart Solar LED Street Light Design Scheme
Solar street light consists of solar controller, light source, solar panel, battery, light poles, and other components. In the design, we should pay attention to the following issues.


1. Solar street light system controller. Usually, a solar charge and discharge controller have functions such as overcharge protection, over-discharge protection, light control, time control, and anti-reverse connection. However, a better solar controller is more than that. For example, the solar controller we developed for our street lamp not only have above functions, but also can achieve single-string charge technology, dual-route control technology, MPPT technology, smart control technology, etc, which enable street solar lights higher intelligence and more stable.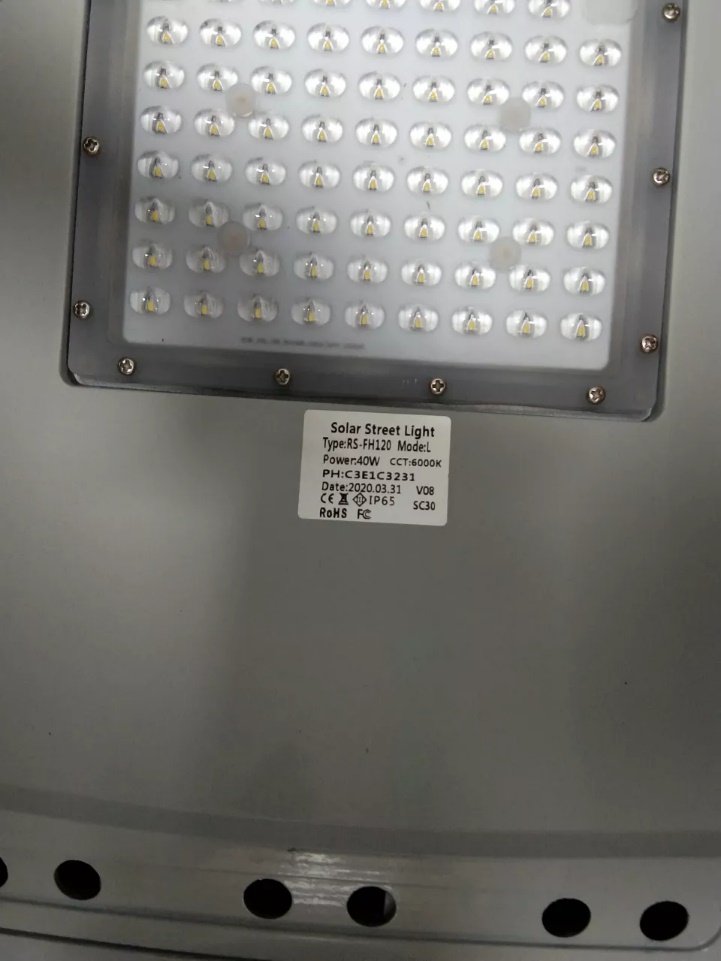 2. The choice of the light source. According to the actual needs of the lighting situation, the appropriate power and light source should be selected. Based on recent years' practice and the development of LED, energy-saving and environmentally-friendly LEDs are now commonly used as light sources. Led power for rural road and city street lighting is generally 10 watts to 80 watts.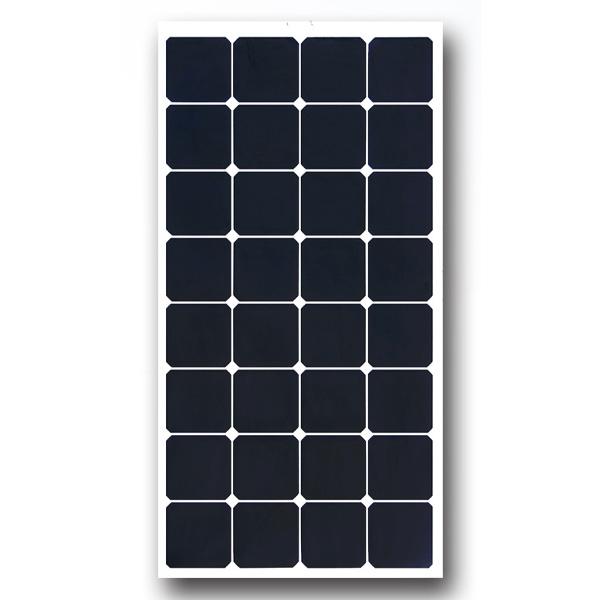 3. Selection and configuration of the solar panel, which must be determined according to the power consumption and solar radiation conditions. There are big differences in sunshine conditions between different regions. The design of the bracket which connects solar panel and lamp body is also important. The optimal inclination angle and wind resistance design should be considered during the selection.
4. Selection of the battery. The calculation of the design capacity of the battery is simpler than the peak wattage of the solar module. According to the daily power consumption of the load, and the rainy days that require continuous load, plus the first night's work, the battery capacity is reasonably determined. Besides, it should be noted that a higher quality solar street light usually adopts lithium battery for its advantage such as high energy density, good safety performance, long cycle life, clean and pollution-free.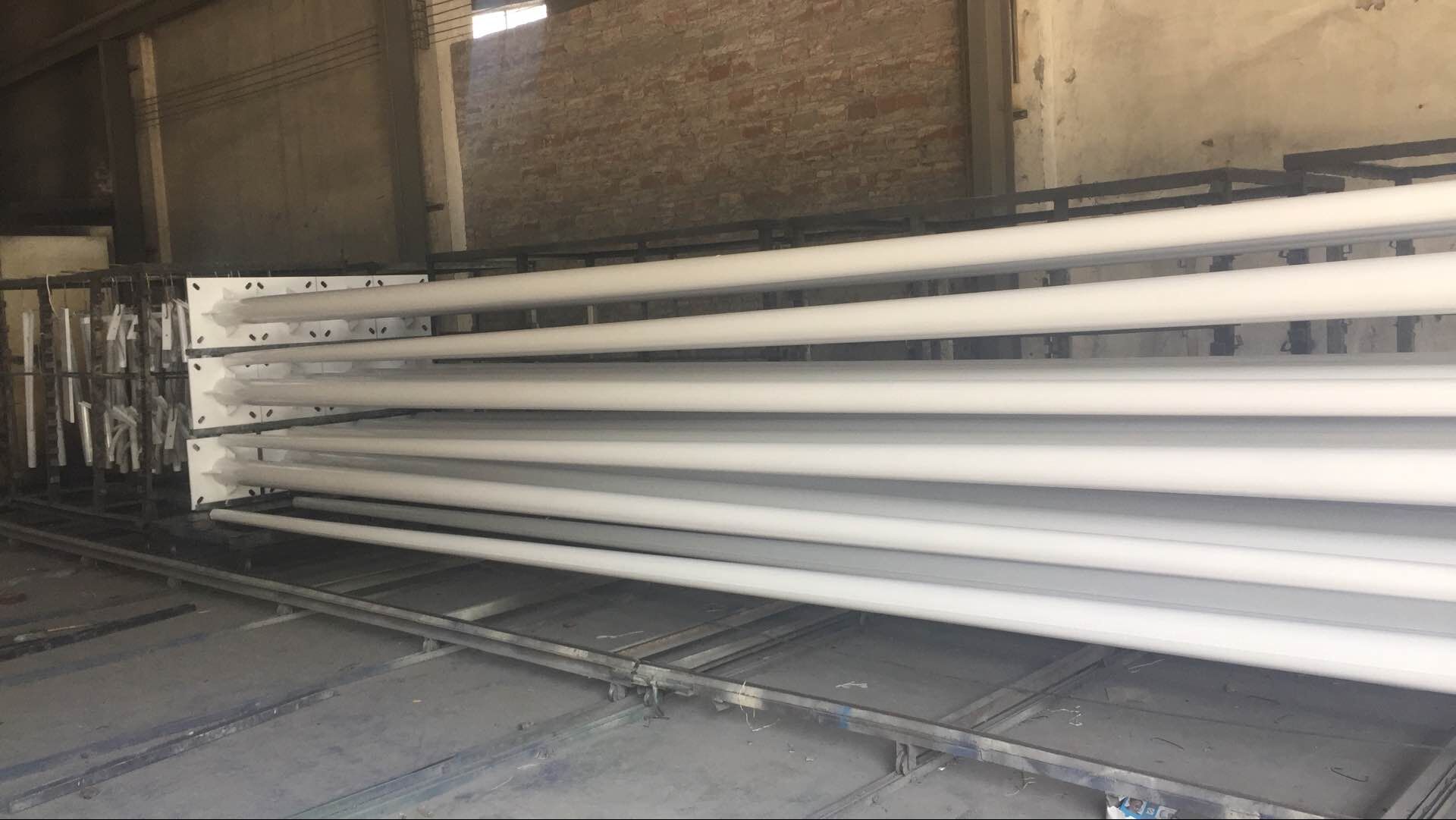 5. The surface treatment of solar street light poles. The general requirement is hot-dip galvanized spraying. Such a lamp pole has high self-cleaning, corrosion resistance and aging resistance, and is suitable for any climate environment.
Road Smart integrated solar street light gain high reputation for its patent solar control system, excellent led lighting, rotating solar panel, high quality lithium battery, which is also the reason why we can promise 5 years warranty. The integration design makes it easy for transportation, installation and maintenance. For any information, please feel free to contact us.