How to maintain the solar street light in high-temperature days?
These days have been hotter and hotter. The storage of lithium battery in the solar street light will be affected by the rising temperature. Therefore, we need to check and maintain the solar street lights regularly. Besides, the performance of lithium battery will also be affected by the rain. That's why we are supposed to check the waterproof performance once there are rainy days. The specific inspection method is: check whether there is tape off, poor contact and water seepage in the joint of the solar street light controller. If the answer is yes, we should maintain the controller in time to eliminate potential safety hazards as soon as possible.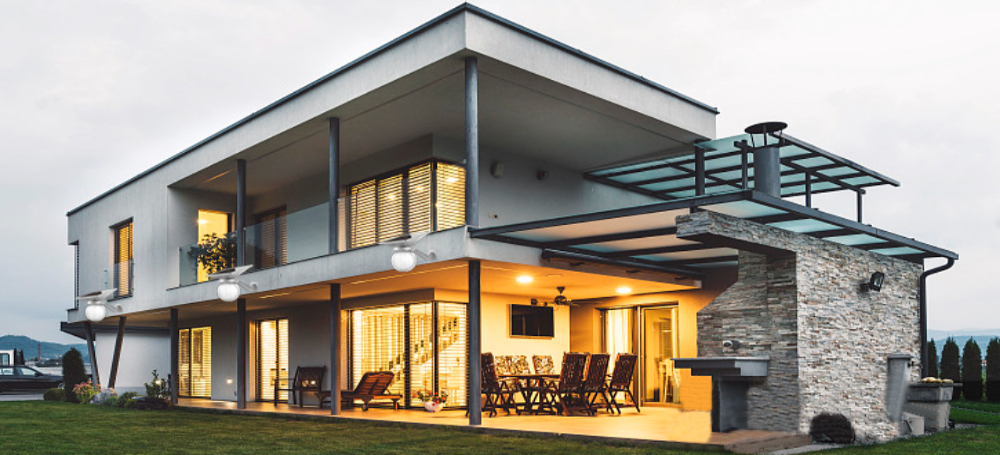 There is a great deal of rain in the summer. Although the rain generally does not enter into the solar street light post, the condensation of water vapour will result in the short circuit as well. Therefore, it is necessary to take precautions before they happen.
The common reasons for solar street light fault are street light aging, overtime operation and the low quality. Sometimes, the short circuit of battery caused by the high temperature and rainstorm will also leads to the solar street light fault. If the waterproof grade is higher than IP65, the solar street light can operate normally unless the installation method is wrong or some of the solar street light is of low quality.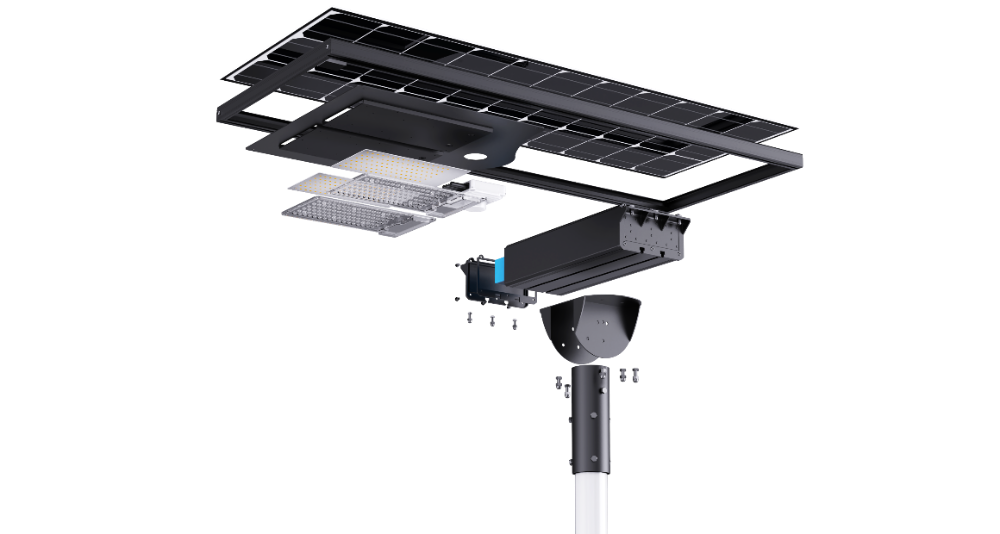 We often notice that the street light posts tilt towards the ground after the strong wind and rainstorm in the summer. The parts of solar street light may be damaged in the operating process due to different reasons. To find out the reasons, we need to turn to professionals for help. The trees will grow fast in summer, which may shelter the solar panels from the sunlight and thus affecting the generating electricity and the service life of solar street light. As a result, we need to prune the trees surrounding the solar street light.