Choosing The Best Solar Street Light for Your Garden
A solar street light is an outdoor light fixture that harnesses the radiant energy from the sun to drive its light engine. Nowadays, there are more and more customers are willing to use the solar street light in their gardens instead of traditional street light. When it comes to choosing and buying solar street light, customers definitely want to buy the best solar street light. But, which is the best solar street light?
This article will introduce some types of Road Smart solar street lights for garden. Road Smart solar street lights are popular with domestic and oversea customers for its outstanding performance and reasonable prices, which is the best solar street light option for your garden.
Socreat Electronics Technology Limited is a high-tech joint venture enterprise from Hongkong and China Mainland, specialized in R&D, production and sales of intelligent LED lightings.
Road Smart is a new brand of Socreat company, the brand management system in China mainland officially forming in 2016. Road Smart insists on a direction of "expert in intelligent lighting, light up the world", keeping to R&D in intelligent lighting products and improving the quality of light. It is creating a more comfortable, more energy-efficient, higher quality living environment by wisdom.
What Is Solar Garden Light
A solar garden light allows you to illuminate your garden or the outside of the house in an economic, ecological and aesthetic way. With solar garden lights, you can light your entire garden or create more intimate atmospheres. An outdoor solar light is equipped with a small solar panel and a small storage battery to restore light at night by LED.
There is a wide variety of outdoor solar lighting for gardens: solar beacons, solar bollards, solar garden lights, solar outdoor lights, solar pool lights, recessed solar spots, and pucks.
Clearly, solar lights have many advantages. If you want to light an alley or a terrace, they could well become your best ally because they are extremely simple to install: you do not have any wire from your network since they are completely autonomous. The solar garden lights switch on automatically without your intervention.
The following is the introduction of some types of Road Smart solar light for your garden.
Solar Beatle Light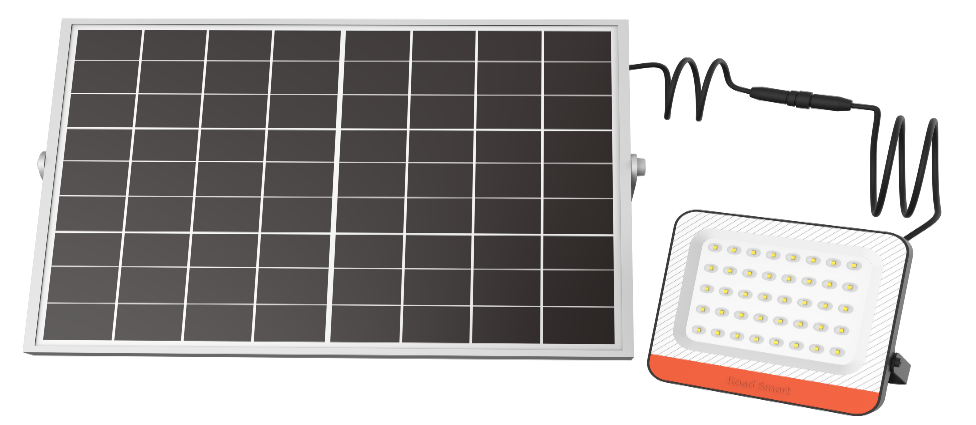 The design of
solar beatle light
draws its inspiration from the appearance of golden cicada---lively, vivid and natural. The ancients believed that the golden cicada lives in somewhere far away from the ground aloof and proud, which represents the nobleness.
Solar beatle light has its own features which makes it become the best solar street light.
1、Unique Design
It is easy to transport, install and maintain. It is placed and supported by patent bracket instead of traditional expansion bolt.
2、Environmental Decoration
Adopting the RGB colour light source, the landscaping design of solar beatle light is a great environmental decoration.
3、Light Distribution Management
The Patent PC lens ensure special light distribution for rural area.
4、Power Control
The solar beatle light controls the charge and discharge according to the recent weather.
5、LiFePO4 Lithium Battery
The LiFePO4 Lithium Battery has eight-year service life and can be charged and discharged for two thousand times, which is embedded in the solar beatle light.
6、Light Efficiency Management
The patent led chip is highly efficient, and the whole system lighting efficiency has been improved to 160lm/w.
Solar Bee Light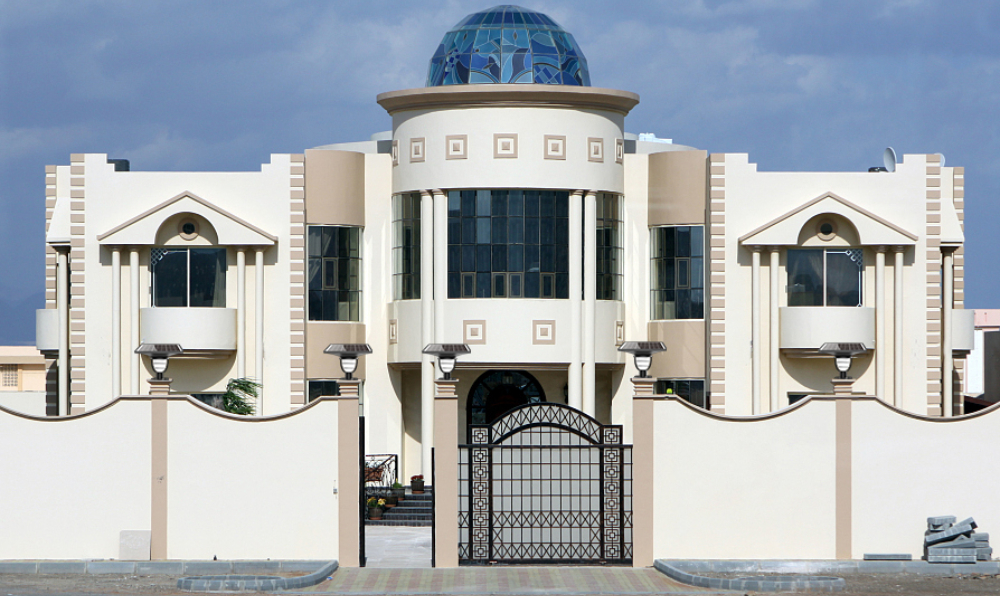 The solar bee light can be used as solar garden light and pillar light, which is widely used in parks, private gardens, residential quarters, courtyards and other places. The design of solar bee light is inspired from the appearance of honeycomb. The honeycomb has a aesthetic structure and a elegant appearance.
Solar Nest Light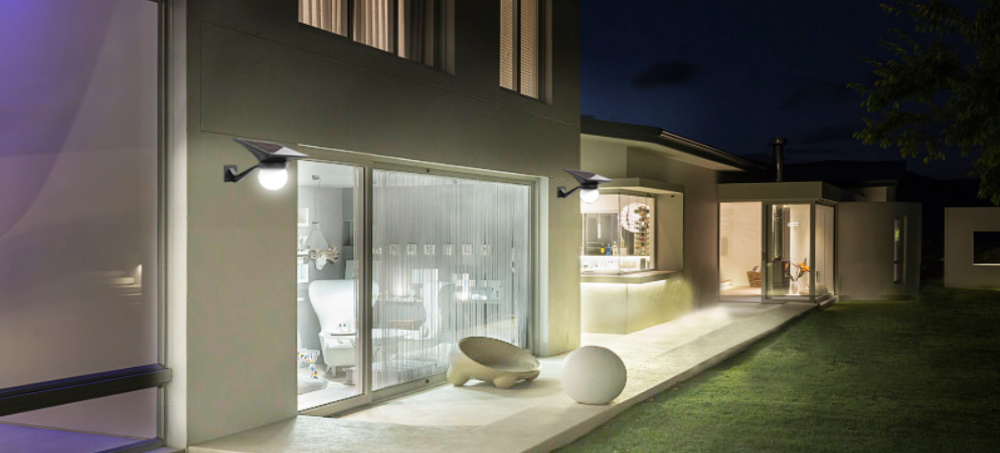 The solar nest light is widely used in courtyards, villas, temples, fences, walls, parks, communities, residential quarters, gardens, lawns, squares, farms, trails, and areas where there is no electricity or less electricity, and energy-saving areas. The design of solar nest light is inspired from the appearance of petrel.
The Conclusion
It is very advantageous to replace your conventional lights with outdoor solar lights. But be careful! Many tests show us that we must choose a best quality solar light. Road Smart solar street light is the best and most suitable choice.