Why should we check the solar street light regularly?
It is known that the power source of solar street light is solar energy. The light will be greatly affected by the environmental factors. After a long time, there will be too much dust or snow on the solar panels, which may result in decreased photoelectric conversion rate, undercharge and battery low. Therefore, we should meticulously check the solar street light regularly after installation.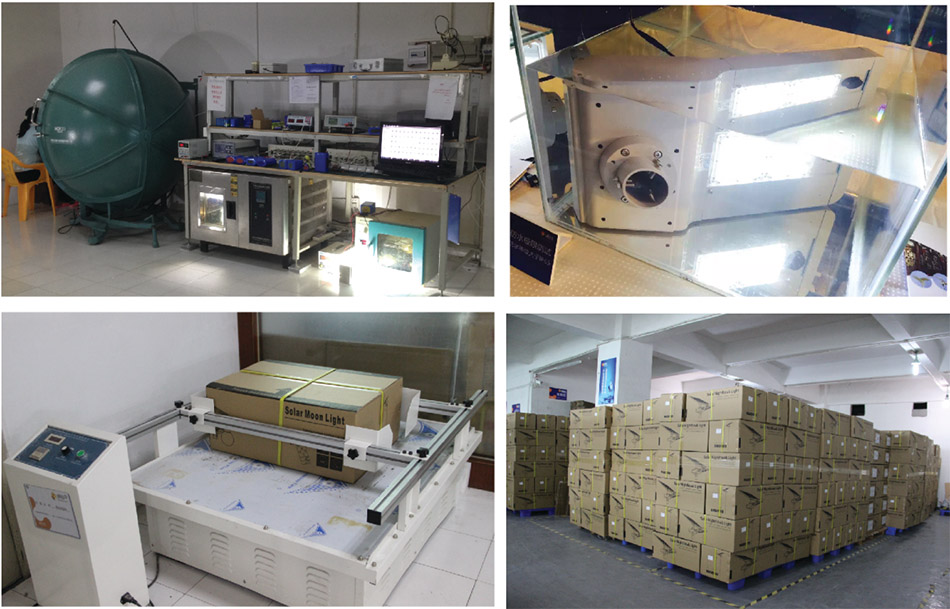 Solar street lights cause no pollution, that's why they are called green product. Solar street lights convert the solar power into electricity and then offer lighting for roads during the night. If the solar street light stop working, we should first check the solar charge controller. The main reason is that the controller broke down. And then we are supposed to repair the controller.
Besides, some solar street light could only work for one or two days when it rains. The reason may be that the solar battery is not fully charged. First, observe the recent weather. Then, check the solar street light to see if it could charge for five to seven hours. The situation that charging only lasts for two to three hours is normal.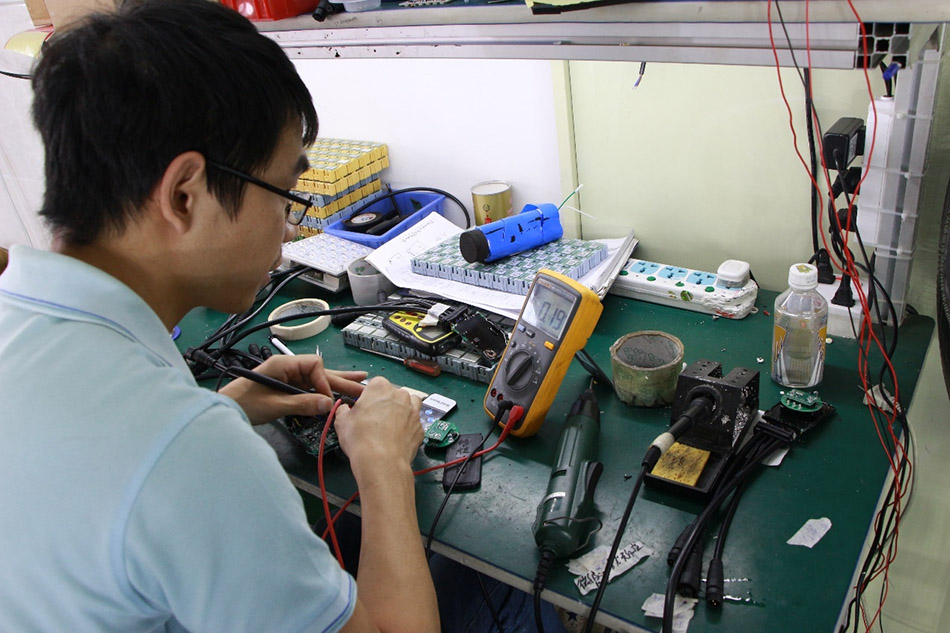 To learn about the service life of solar street light, we need to be clear about the components of solar street light. Solar street light consists of solar panel, solar street light controller, storage battery, light source, lamp-post and lamp. After five years, the performance of storage battery will degrade. The service life of LED light source is about five years and solar panels' is 20 years. The component that is least likely to be damaged is solar charge controller. But it may be damaged by lightning stroke.
Sometimes, the lamp can not work. Generally, there are four reasons. The most common one is that the water has entered the controller andled to open circuit. First of all, you can check if there is any rust on the connector of the controller. Then you can measure the loop resistance with multimeter. There is short circuit if the resistance value is too low. When it happens, you need to replace the controller.
If there is no short circuit in the controller, we can check the storage battery. If the storage battery can not charge, then we should replace it without delay. If there is rosin joint in the light source, we should replace the lamp bead and then weld it firmly. If the street light blinks, we should change the lamp. We can check the circuit if the problem still exists.