Solar Street Light Core Control
The solar street light lighting control circuit includes solar panel, storage battery, solar street light and charge controller. The singlechip AT89S52 is designed to be intelligent kernel module of the controller. The solar panel charges the storage battery during the day, while the storage battery supplies power to the street light at night. That is, the storage battery forms a circle of charge and discharge.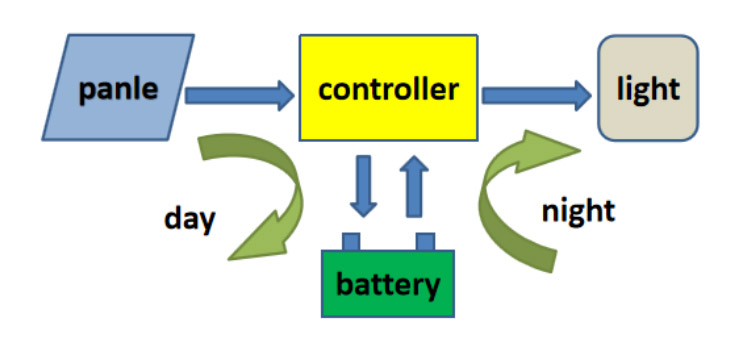 The solar street light controller should have complete protection functions, such as storage battery charge overvoltage protection, discharge undervoltage protection, reverse connection protection, LED output short circuit protection and lightning protection.
There will be many benefits if solar street light controller has high charging efficiency and the constant current driving LED light has high efficiency. High charging efficiency helps to reduce the cost of solar panels and save the charging time. And the high efficiency of the LED light could help save the electric quantity.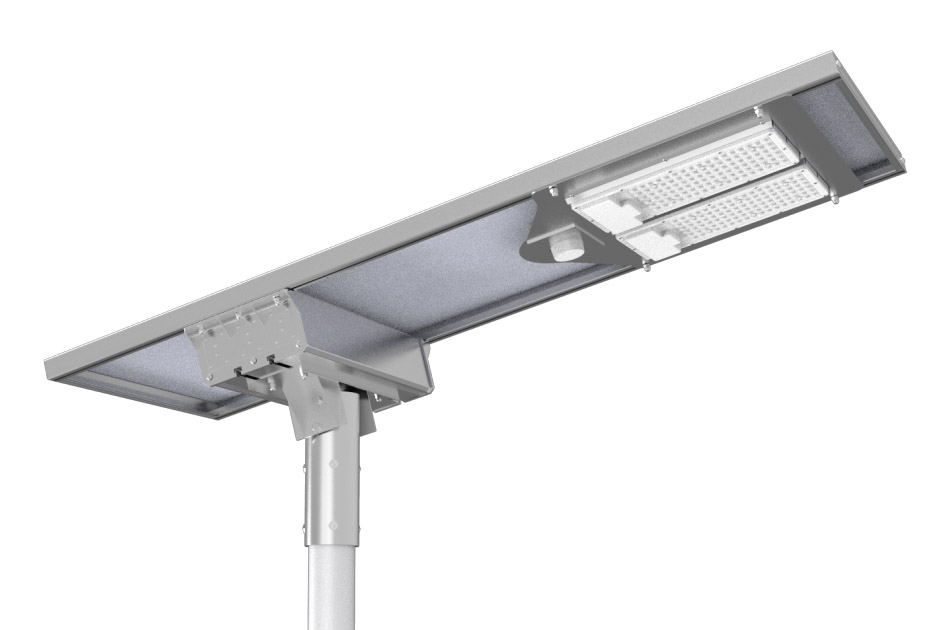 The solar street light controller has three-stage lighting time control function. Generally, the total lighting time is set to be eight hours(three hours+three hours+two hours). It is also set to be only six hours. The controller is light-operated and time-controlled. What other functions does it have? First, the controller is waterproof. The waterproof grade of it is IP65.
Currently, the controllers in the market can not protect the storage battery thoroughly. The improved solar street light controller adopts two-stage charging modes to protect the storage battery from overcharging. That is, solar panels will charge the storage battery with pulse mode when the battery voltage does not reach the setting constant voltage charging threshold value. When the battery voltage reaches the setting value, the storage battery will charged with floating charging mode. And the charge will be stopped when the storage voltage equals to the floating charging voltage.
The process that storage battery powers the load may leads to deep discharge of battery. As a result, the service life of storage battery will be shortened. The improved solar street light controller adopts online storage battery voltage detection technology to protect the storage battery from overdischarge and prolong its service life.