How to choose suitable light source for solar street light?
In the solar street light industry, solar panels are made of monocrystalline or polycrystalline silicon. The cost of monocrystalline silicon solar panels is much higher than that of polycrystalline silicon solar panels. The solar panel size can also be measured if the customer does not have a measuring instrument at the time of purchase. The larger the size, the greater the power of the solar panel. First, acquire the data of lamp socket power and sunshine hours through scientific calculation. Then, choose the right solar panels and batteries.
Choosing the type of light source is the most important step in assembling the solar street light. There are relatively few types of light sources specialized for solar street light in the market. It is suggested that you choose the DC light source for they are more energy-saving. Nowadays, the common light sources are DC energy-saving light, high-frequency electrodeless light, low-voltage sodium light and LED light.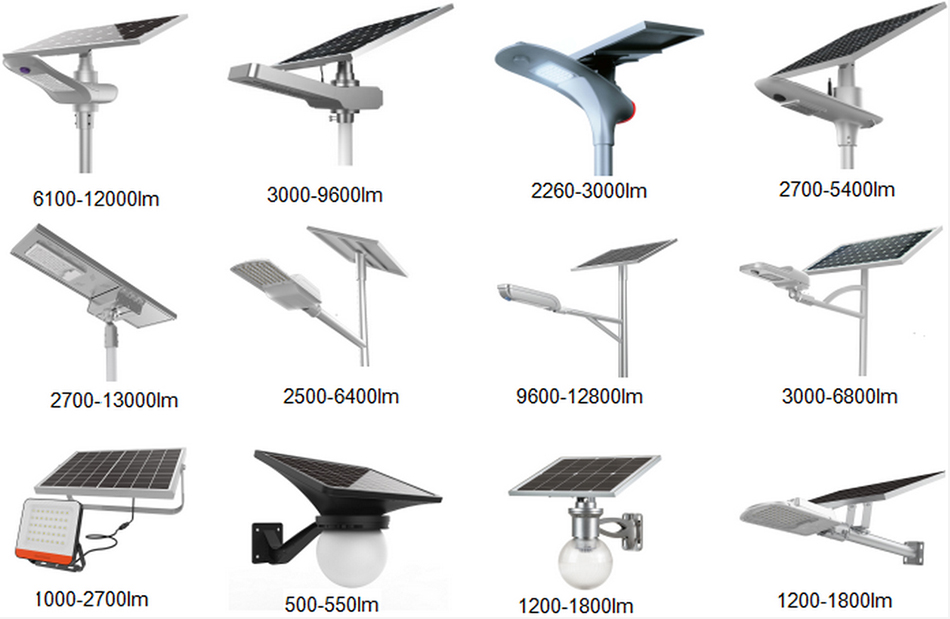 As semiconductor light source, LED light source is the most frequently-used light source for solar street light. LED street light driver is specialized for LED street light system, which ensures the output of LED light source.
There are two output modes: enhanced high efficiency mode and super energy-saving mode. The solar street light will offer excellent lighting with enhanced high efficiency mode before midnight and will work with super energy-saving mode after midnight which saves the battery energy.
The common light source types are three-basic-color energy-saving light, high-voltage sodium light, low-voltage sodium light and LED light. Solar street light is the alternative to traditional street light. It adopts LED bulb as light source and is regulated by solar charge controller. The solar street light can function normally for at least fifteen rainy days.
Solar street light consists of LED light source, solar panel, storage battery(battery incubator is assembled), solar street light controller, lamp-post and auxiliary wire rod. Some new types of light source have come out these years. We are supposed to choose the suitable solar street light source according to road condition and customer demand. It is important to note that each type of light source has its power, limitations and specification.