How to choose a solar street light manufacturer?
When it comes to choose a suitable solar street light manufacturer, some solar installers may be confused and don't know how to do. There are a lot of solar street light manufacturers on the market, but are they trustworthy?
A solar street light is a type of light source that is powered entirely by solar energy. The solar street lighting system consists of LED light, solar panel, storage battery, solar controller and other components. During the day, the solar panels collect energy from the sun and convert it into electricity. Those electricity will be stored in the battery and then powers the fixture at night. Solar street lights are available in a wide range of shapes and sizes, and optional features such as motion sensors and remote controls are available.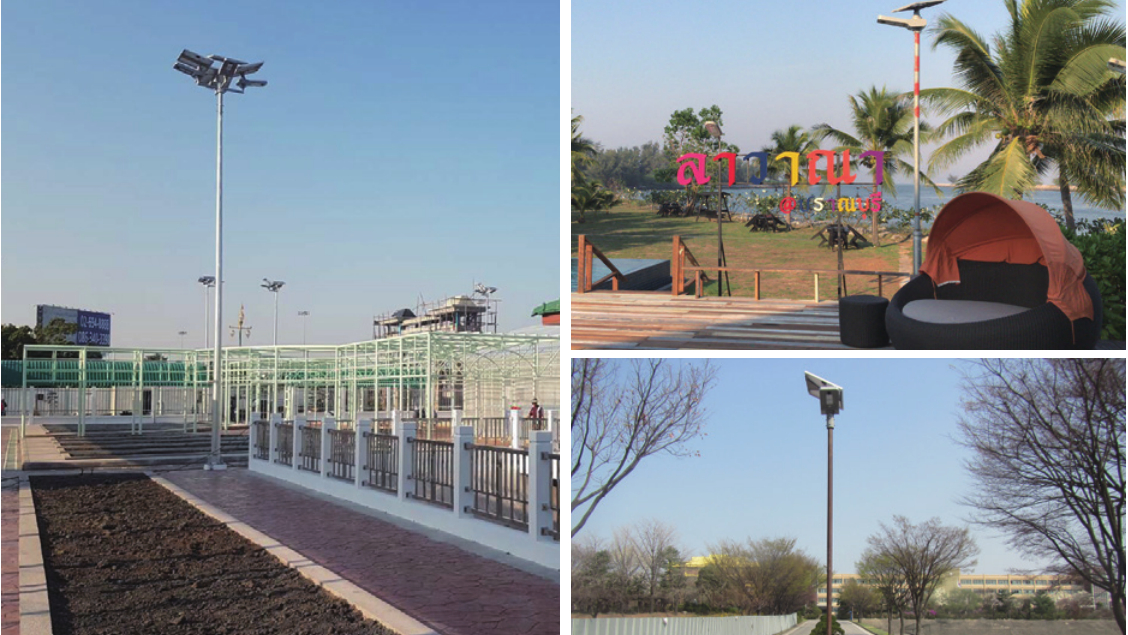 Don't just focus on price and cost
With the increase in demand for solar street lighting and the development of the technology, the price and cost of solar street lights has gradually reduced these years. Usually, the customers are more tricked by meager rates and quick solutions. There may be a lack of detail in a rapid and prompt reply. If your business begins on the pavement and you don't understand what kind of solar street light you need. Then be careful when you are consulting the cheap lighting manufacturers. Also take your requirements into consideration and also check that the information given to you is evident and correct. Check the details of the manufacturer very carefully and also see its authenticity.
Quality and Project Cases
Unfortunately, it is not possible to know in advance whether a product is of quality or not and the only way is through testimonials or project cases. Be warned of companies that don't have project cases to show you. You should always ask for a test sample before making a bulk order.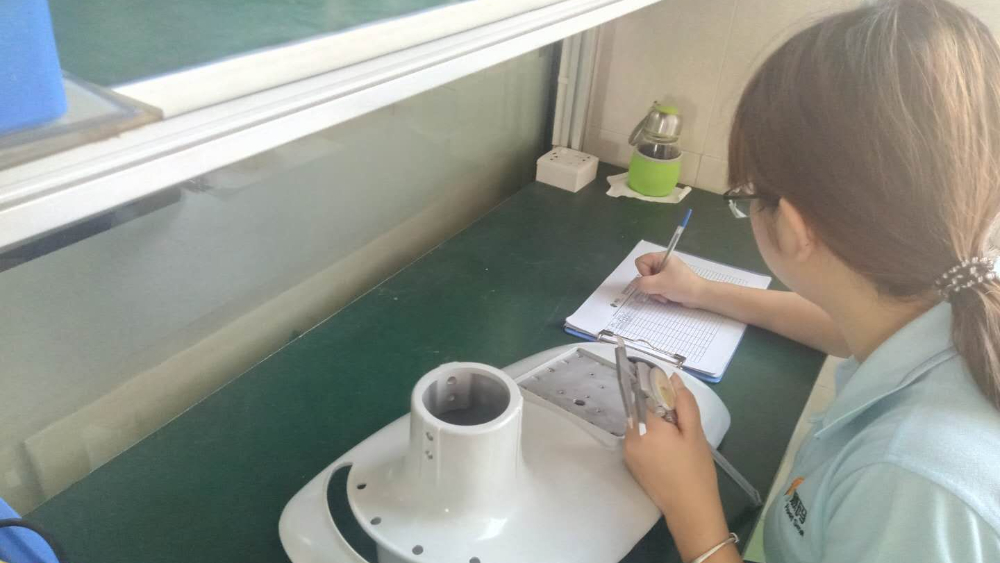 Warranty
The warranties on solar street light systems are very important. As we all know, many factors influence the lifespan of solar street lights, including the lifespan of batteries, solar panels, and so on. If managed efficiently, a high-quality solar street light system can be used for at least 5 years. Most solar street light manufacturers in China provide a warranty of 2-3 years, with some quality solar street light suppliers providing a warranty of 5 years. Continuously ask what warranties are provided; The statement of certainty must be made be clear and very well described.
Customer Service
Customer service is also an important factor when you considering to choose a solar street light manufacturer. How does the customer service department respond when there is a problem? Do they stand behind their product and answer your questions? Speak to the manufacturers and get references. The service provided must be comprehensive from the start to the last of the transaction.
Visit the Company
If possible, visit the factory. You can check the manufacturing part by your own eyes affirms whether or not a business is credible. There are many manufacturers who provide the opportunity to see their manufacturing plants, and they are pleased to arrange a tour of their business for you. You will have the opportunity to get to know their products in person and to go into all the details of your project together.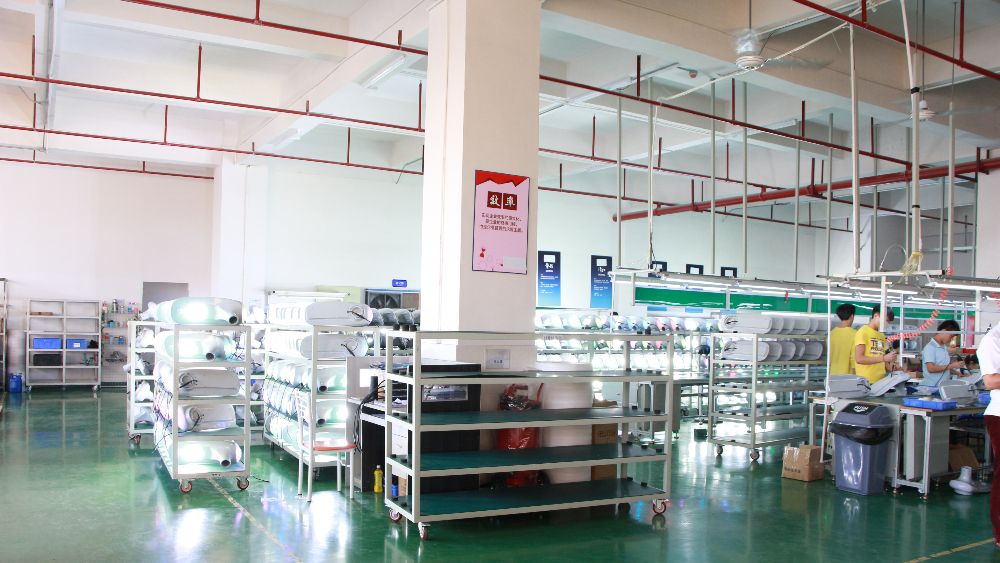 In conclusion, it is not easy to decide the solar street light manufacturer. You have to be very careful. There are various factors, as discussed above, help you to decide on the best one. Road Smart provides high-quality and cost-effective solar street lights and excellent customer service for customers. If you're interested in our products, please contact us.