Energy storage is a low-cost investment
Investing in off-grid solar systems and solar storage can have significant upfront costs that can be prohibitive in the short term, so it is wise to take a long-term view of how your system will work for you over the next few years, and Get long-term benefits.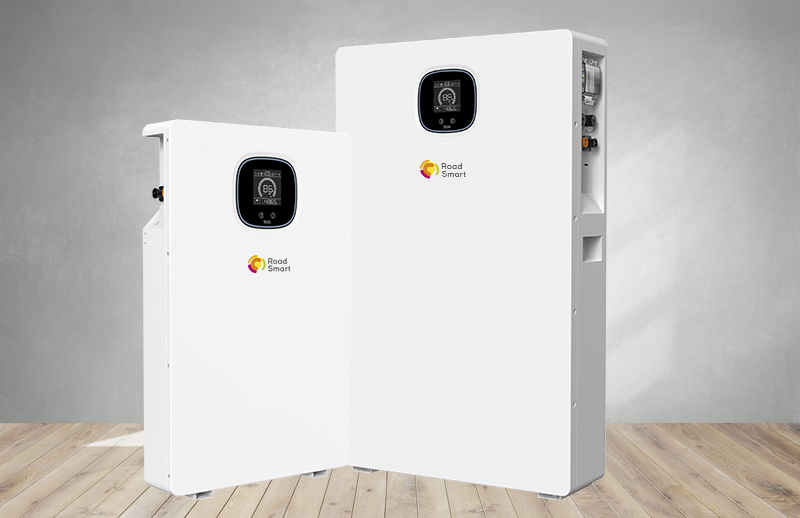 As the years go by, a person's power needs change - for example, adding appliances, resulting in a higher demand for electricity, resulting in more electricity bills, which increases household electricity consumption, from the point of view , the long-term investment benefits of using energy storage systems are considerable.
It's not just new appliances in the home. New technologies are increasingly reliant on electricity - e.g. electric vehicles will soon become mainstream and you can see businesses and governments preparing for this by investing in EV charging infrastructure, so there is a need for residential EV charging storage as well capable device.
By choosing a solar energy storage battery system that can scale as electricity usage changes and grows, you can optimize your energy storage investment in your home and save money on your electricity bills by building a home solar energy storage system.
You're investing in more than just your own energy needs—investing in solar power for your home adds value, too, with energy-efficient homes selling for an average of a few hundred thousand dollars more.
And, as you can imagine, tenants might also be willing to pay more for a solar home if they benefit from lower electricity bills. Buyers are also looking for green energy and preparing for a zero-emissions future. All major real estate websites now include solar as a search requirement for eco-friendly and energy-efficient homebuyers, gaining more traction with rental homebuyers and therefore better value.
Installing a solar energy storage system can increase the value of your home, whether you choose to keep it and reap the rewards yourself, or sell and get the most out of your additional equity. So whether you're a homeowner or landlord, look at solar storage as a low-cost investment, and the long-term benefits of choosing a system that can adapt to changing energy needs can be substantial.